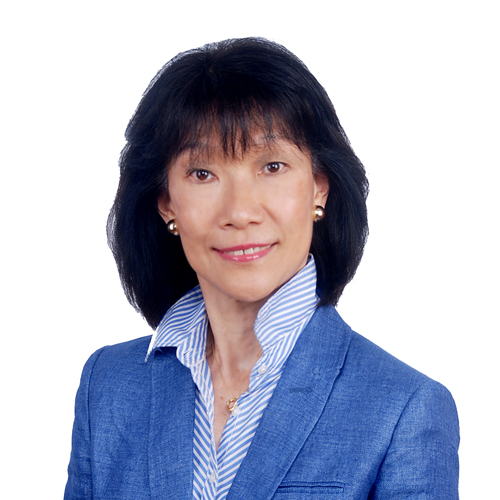 Kiao, Barbara
Name: Barbara Kiao (B.S.S. PSY.; Dip. Counseling)
Profession: Australian Registered Clinical Counselor
Nationality: Australian
Language(s): English
Degree(s): B.S.S. Psychology & Dip. Counselling
Country licensed: Australia Counselor Registration ACA Registration No. 9601
Additional Training: Hogan Inventory Systems (accredited), MBTI (accredited).
SIMHA Membership Status: Clinical
Services / Specialties Offered: Relationship and behavioral counseling using a unique holistic step approach that integrates the thinking, emotional, physical and spiritual aspects of being.
Barbara has been counseling individual clients since 1996 in Australia, Malaysia and China. Her unique, holistic STEP approach integrates the spiritual, thinking, emotional and physical aspects of being. She uses integrative psycho-counseling techniques , tailoring to each client by applying theories and techniques of psychoanalytic/psychodynamic, cognitive-behavioral therapy, rational emotive behavior therapy, client-centered, modern psychology / Transactional Analysis, Reality Therapy and Emotionally Focused Therapy for couples and individuals. Clients can achieve high levels of self-confidence, self-love and respect. Life-long, blocking beliefs are identified and eliminated. Clients then quickly overcome anxiety, depression, anger problems, the constant craving for food and other addictive behaviors. She specializes in relationships and behavioral counseling so offer couples, families, teenagers, and individuals a calm environment where personal and relationship difficulties can be explored.
Working Hours: Mon – Fri 08:30 – 18:30 hours & Sat. 10:00 – 16:00 hours (Also upon clients' requests)
Fee Ranges: According to type of service rendered
Arrival Date /Departure Date: March 2005/2020
Specialties: Addictions, Depression, Dysfunctional Family, Interpersonal Relationship, Cross-Cultural Marriage, Individual & Couples Counseling
Location: Puxi
District: Jing An
Work Address 1: Merry Tower #168 Zhenning Road, SHANGHAI 200040
Phone: Landline: +86 21 6248 4086
Mobile Phone: 13795314094
Email: contact@barbarakiao.com
Website: www.barbarakiao.com