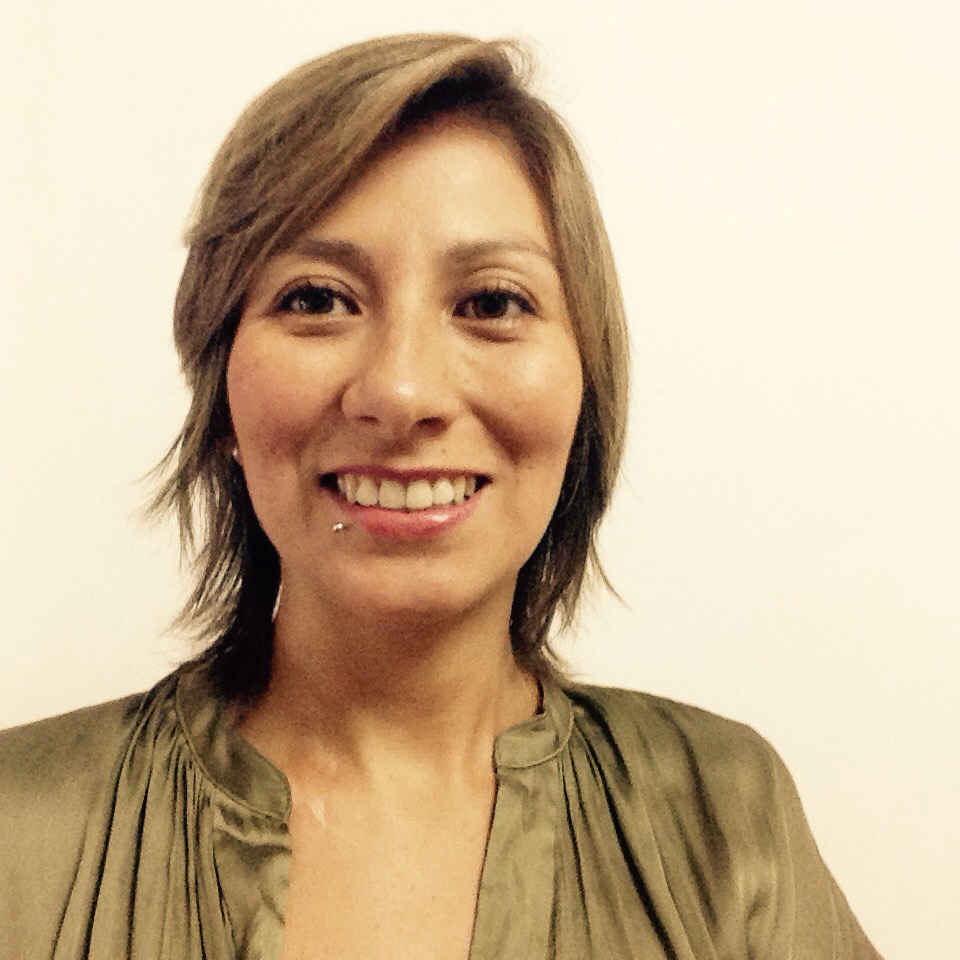 Rueda-Bueno, Bibiana
Name: Bibiana Rueda-Bueno (MA)
Profession: Holistic Psychologist
Nationality: Colombian
Language(s): English , Spanish
Degree(s): Psychologist
Country licensed: Colombia
SIMHA Membership Status: Associate
Services / Specialties Offered: Comprehensive transformative self-awareness therapy combining clinical psychology, psycho genealogy (Family Tree) and alternative, energy healing techniques.
Bibiana Rueda-Bueno offers an integrative transformative experience combining clinical psychology, psycho genealogy (family tree) and alternative techniques such as chakras harmonization, energy healing and cleansing to treat her patients. Through holistic psychological therapies, Bibiana provides her patients with tools to be more conscious, get rid of thoughts, feelings and behaviors preventing them from being truly happy in the present moment. With over six years of experience, she has been dedicating herself to supporting those who want to change their lives, allowing a transformational experience. Throughout her career as a clinical psychologist, Bibiana has further expanded her expertise through continuous education and now offers guidance in a via comprehensive consultations that go beyond standard therapy. Currently working at Body & Soul – Medical Clinics, she offers one-on-one and couples counselling as well as a set of workshops and talks on several topics.
Working Hours: Email for hours
Fee Ranges: 1400 RMB / 60 minutes – 2100 RMB / 90 minutes
Arrival Date /Departure Date: Feb 2104 – N/A
Specialties: Clinical psychology, Family Tree Therapy, alternative healing techniques (chakras harmonization, energy healing and cleansing)