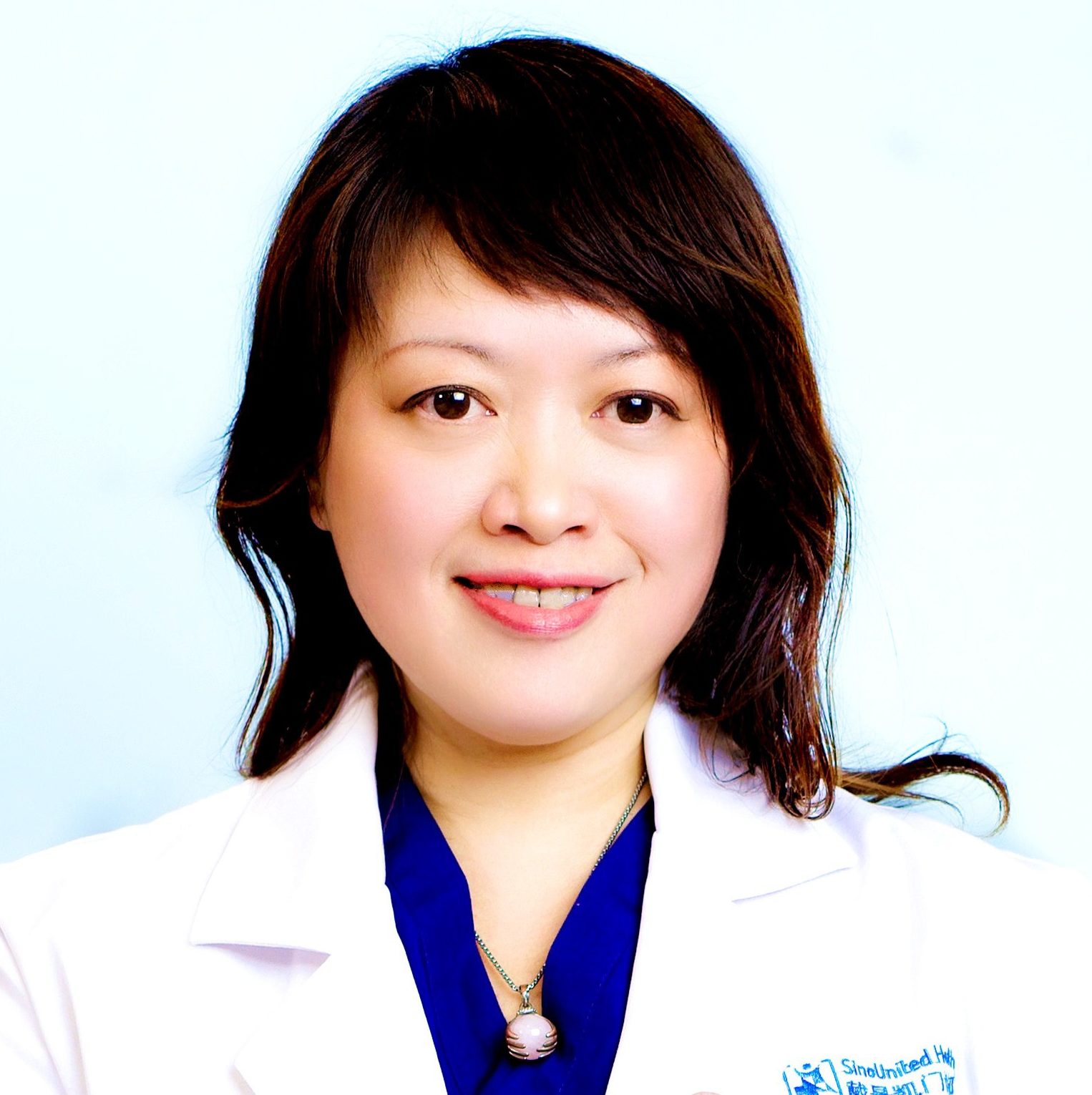 Lin, J.Y. Claire
Name: J.Y. Claire Lin (Double BA)
Profession: Child and Family Psychologist
Nationality: Canadian
Language(s): English, French, & Conversational Mandarin
Degree(s): Teaching Methodology; Counseling
Country licensed: China Licensed Expat
SIMHA Membership Status: Associate
Services / Specialties Offered:  Family Therapy, Play Therapy for children and families
Ms. Claire Lin is a Child & Family Psychologist with over 20 years of working experience in both Canada and China. She has double degrees in counseling and teaching, as well as Early Childhood Education certification towards children in special needs in Canada. She completed 5000 hours of clinical counseling. She analyzed over 20,000 pieces of projective assessment in case studies. She is specialized in treatments of ADHD, asperser's syndrome and behavior problems of children and adolescents. She also sees adults for depression, insomnia, mixed-marriage relationship and adjustment disorder.  
Experience
20 years working experience of counseling and training in both China and Canada
Psychologist in international Medical Clinics in Shanghai, China
Chief Counselor in international private school in Shanghai, China
Senior Education & Career Counselor of private business colleges in Toronto, Canada
Family marriage and settlement counseling for immigrants' families of community centers in Toronto, Canada
Working Hours: Clinic: Mondays: 9am – 6pm; Fridays: 9am – 6pm; Saturdays: 9am – 6pm
Fee Ranges: Contact Sino United Health 021-6279-2116 for fee information
Arrival Date /Departure Date: 2006/ was born in Shanghai, Long term plan
Specialties: ADHD of children and adults, Asperger's Syndrome, projective assessments and evaluations. Depression and insomnia.
Location Puxi
District: All
Work Address: Shanghai Centre, West Office Tower 6th F, Suite 601, 1376 Nanjing (West) Rd, Shanghai
Mobile Phone: 18930391771
Email: Claire.lin@sinounitedhealth.com
Website: http://sinounitedhealth.com.cn/en/MedicalTeamDetail14.html