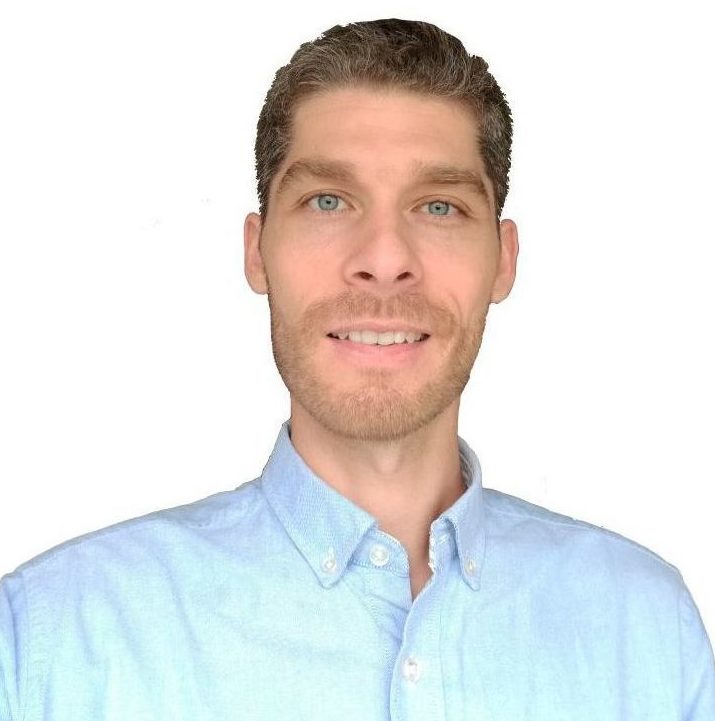 Dann, Bryce
Name: Bryce Dann
Profession: Mental Health Counselor
Nationality: Canadian
Language(s): English, Mandarin
Degree(s): MA, Mental Health Counseling
Country Licensed: Canada
SIMHA Membership Status: Associate
Services / Specialties: Individual and couples counseling, family counseling, cross-cultural marriage, anxiety, panic attack, trauma, adjustment, depression, addiction, career counseling, personal peace development
Bryce Dann is a Canadian Certified Counselor, from Toronto, Canada, with a Master's Degree in Mental Health Counseling from Palo Alto University, California.
Bryce utilizes an integrative approach to counseling including cognitive behavior therapy (CBT), positive psychology and family systems, as well as emotionally focused therapy (EFT) and the unity-based family approach for couples. He sees individuals, as well as couples, and parents with children.
Having lived in China for 10 years (as of Aug. 2017), Bryce is fluent in Mandarin and sees Mandarin-speaking clients. Also, being in a cross-cultural marriage himself (Canadian and Chinese), he has firsthand knowledge and experience in processing challenges in cross-cultural marriages.
Working Hours: Mon. – Sat. morning
Fee Ranges: 800RMB/hr
Arrival Date/Departure Date:
Services / Specialties: Individual and couples counseling, family counseling, cross-cultural marriage, anxiety, panic attack, trauma, adjustment, depression, addiction, career counseling, personal peace development
Location (Puxi vs. Pudong): Both
District: Jiading, Xuhui, Pudong
Work Address: CCS Pudong Center, Jinqiao 1146 Biyun Lu, Tower B, 3rd Floor
Downtown Counseling Center, Ambassy Club Puxi, 1500 Huaihai Zhong Lu
Email: bdann@paloaltou.edu
Website: http://communitycenter.cn/node/54