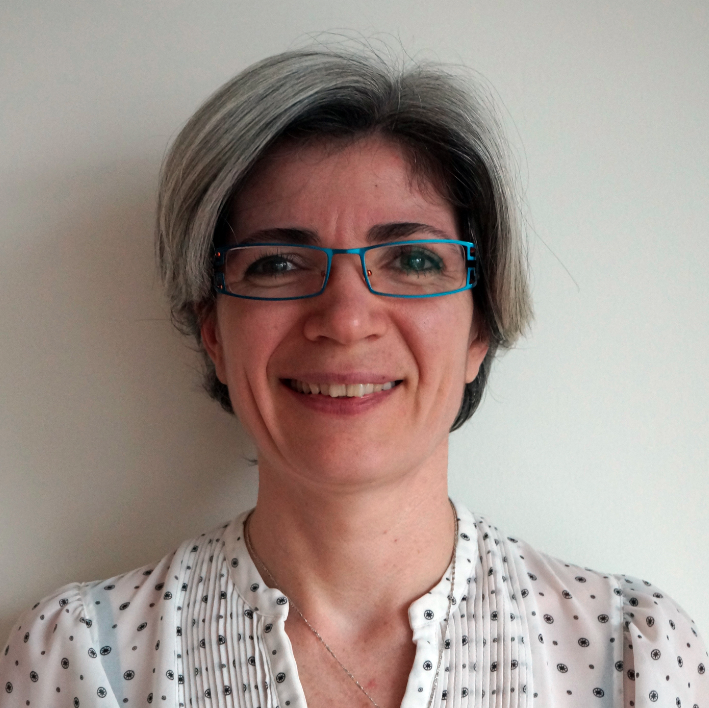 Pradillon, Gaëlle
Name: Gaëlle Pradillon (MA Clin Psych)
Profession: Clinical Psychologist
Nationality: French
Language(s): English , French
Degree(s): DESS de psychologie clinique et psychopathologie (Superior Specialized Study Diploma in clinical psychology and psychopathology, former French Professional Master diploma)
Country licensed: France
SIMHA Membership Status: Clinical
Services / Specialties Offered: Individual child and adult therapy, couple consultations and therapy, family consultations.
I graduated from the Paris-Nanterre University (Psychology faculty) in France, and validated a theoretical and clinical 2 years program in psychoanalytical psychotherapy (led by Pr. Daniel Widlöcher). I have worked in several hospitals in Paris region for 9 years, mainly in adult oncology unit, adult palliative care unit and neonatal intensive care unit, and I also developed an additional private practice. I mainly work in a psychodynamic (psychoanalytical) way but will always pay attention to adapt to the patients need.
Working Hours: Monday: 9:30 am – 9 pm, Tuesday: 9:30 am – 6 pm, Thursday: 12:00 am – 9 pm, Friday: 9:30 – 6 pm
Fee Ranges: 700-900 (individual), 1500-1800 (couples / families)
Arrival Date /Departure Date: August 2014 / June 2017
Specialties: Parenthood and perinatal issues (normal or pathological pregnancy, prematurity, neonatology, child loss, abroad parenthood, etc.), serious illness or chronic disease issues (cancer, palliative care, bereavement issues), traumatic event issues, depression, border line mental functioning.
Location: Pudong / Puxi
District: Xu Hui, Pudong
Work Address 1: 1097 Pudong Avenue (building 16, room 14A), Shanghai
Work Address 2: Lane 737 North Caoxi Road (building 4, room 1512), Shanghai
Mobile Phone: 150 21 945 985
Email: gpradillon@equilibre.com
Website: www.equilibreshanghai.com