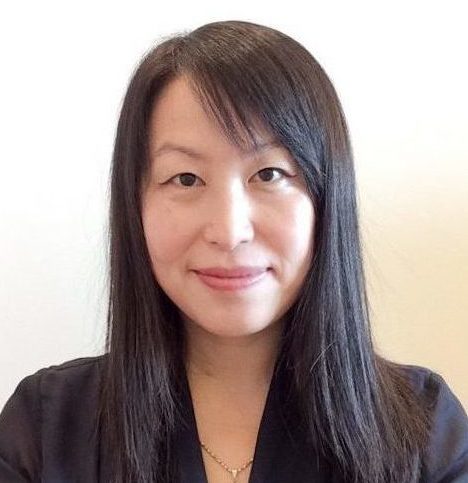 Hu, Lucia
Name: Lucia Hu, MA
Profession: Registered Associate Marriage and Family Therapist
Nationality: American
Language(s): English, Mandarin
Degree(s): Master of Arts in Counseling Psychology
Country Licensed: Canadian Certified Counsellor
SIMHA Membership Status: Associate
Services / Specialties: Stress, anxiety, depression, cultural adjustment, family conflicts, church and workplace issues, and pre-marital and marriage counseling
Lucia Hu earned her bachelor's degree in Mass Communications from the University of California at Berkeley and her Masters in Counseling Psychology from Argosy University (California, USA).  She is currently a Professional Member of the Canadian Counselling and Psychotherapy Association (CCPA) possessing a Canadian Certified Counselor (CCC) designation and is also a Registered Associate Marriage and Family Therapist in California (USA).  Lucia has been providing counseling since 2012 having trained at Trinity Counseling Center in Oakland, California, practiced at China Hope Center in Beijing as well as the Community Center Shanghai, and is now providing counseling at ELG Puxi campus.
Working Hours: Available Monday to Friday, please contact for appointment
Fee Ranges: Standard ELG rate
Arrival Date/Departure Date: February 2016 / NA
Services / Specialties: Lucia has experience with stress, anxiety, depression, cultural adjustment, family conflicts, church and workplace issues, and also provides pre-marital and marriage counseling as a facilitator for the Prepare and Enrich marriage assessment. She utilizes CBT and ACT approaches and is developing proficiency in EFT for individuals.
Location: Puxi; Online service also available for those outside of Shanghai
District: Putuo
Work Address: No. 19-20, Lane 209, Zhen Nan Road, Putuo District
Phone: Call 400 6129 423 to request an appointment
Email: lucia.hu@chinaelg.com
Website: www.chinaelg.com