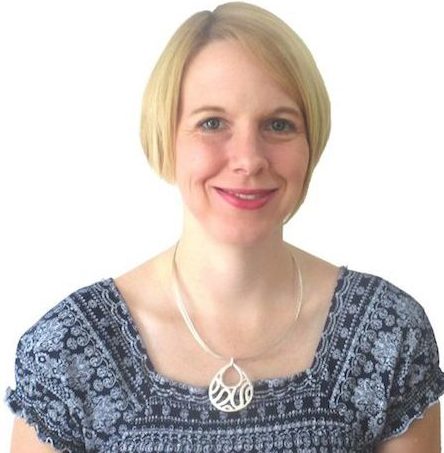 Jones, Carrie
Name: Carrie Jones (MSW)
Profession: Licensed Clinical Social Worker
Nationality: American
Language(s): English
Degree(s): Masters Degree in Social Work
Country licensed: State of Texas, LCSW, USA
SIMHA Membership Status: Clinical
Services / Specialties Offered: Individual, Family, and/or Group Counseling
Carrie Jones is a Licensed Clinical Social Worker from Texas (USA). She has a Master's Degree in Social Work from Baylor University. In Texas, she worked in a number of settings including a family counseling center, a substance abuse center, and several schools. Since 2010 she has served as the Director of Counseling at Community Center Shanghai. For more information about Carrie and her counseling style, see her website at www.shanghai.counselor.com.
Working Hours: Weekday afternoons/evenings, Occasional weekend sessions available
Fee Ranges: 1100 RMB/hr
Arrival Date /Departure Date: August 2008/No departure planned
Specialties: Carrie specializes in working with children and adolescents, but also works with adults on a broad range of issues including cultural adjustment/transition, self-esteem and identity, grief and loss, substance abuse, self-injury, anxiety, stress, depression, and mental illness. Carrie has a firm background in working with clients, both adolescents and adults, with eating disorders and is a strong believer in Family Based Therapy for this issue. Carrie also has training and experience in marriage counseling and is committed to helping couples and families improve their relationships.