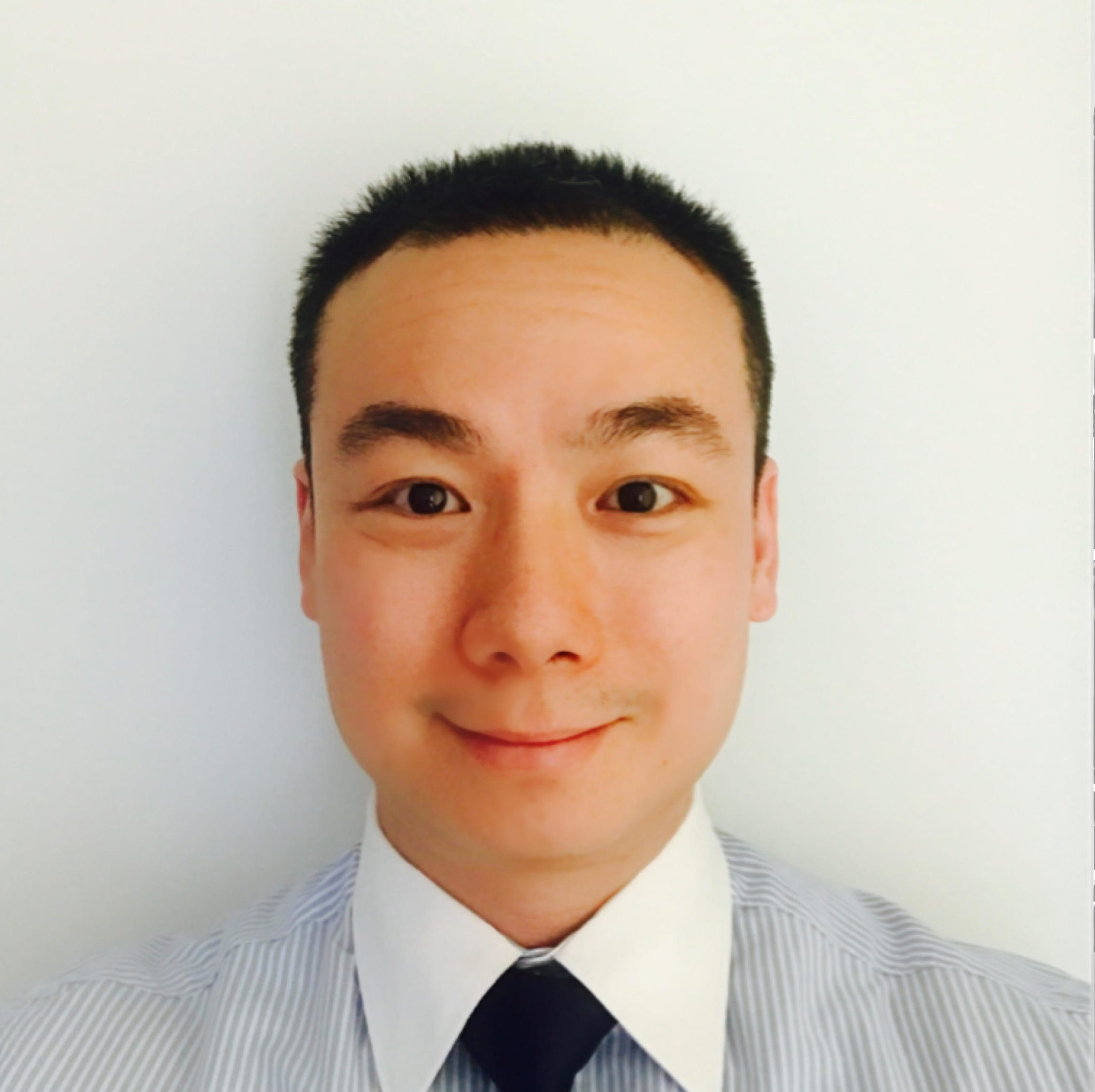 Lee, KC
Name: Dr. KC Lee
Profession: Chartered Counselling Psychologist
Nationality: Malaysian
Language(s): English, Mandarin (Putonghua), Cantonese
Degree(s): DPsych. Counselling Psychology (UK), MSc. Psychology (UK), MSocSc. Professional Counselling (Australia).
Country Licensed: U.K.
SIMHA Membership Status: Clinical
Dr. KC Lee is a Chartered Counselling Psychologist (C.Psychol.) registered with the British Psychological Society (BPS) and the UK Health & Professions Care Council (HCPC). He specialises in Contextual Behavioural Science and trans-diagnostic Cognitive Behavioural Therapy (CBT) approaches. He completed his doctoral studies in Counselling Psychology (DPsych.) in London and holds a Masters in Social Science in Professional Counselling (Singapore) and a Masters in Psychology (London).
He has practiced clinically in Singapore, London and currently Shanghai, in wide ranging settings. His areas of specialty include treating depression, anxiety, stress, addiction, marriage counselling, and other mental health concerns. Dr. Lee also focuses on personal and career development. He is qualified in the use of psychometric assessments for both ability and personality.
For his doctoral research, Dr. Lee researched extensively on the use of Mindfulness and value-based work in the occupational environment for mental health professionals, and how this facilitated individual growth and development. Dr. Lee is also an academic staff member familiar with tertiary education (lecturer and academic program conceptualisation), including thesis and research supervision. He also provides clinical supervision to trainee counselors and psychologists.
KC works collaboratively and speaks fluent English, Mandarin and Cantonese. He also works with individuals with disability and is open to working with sign language interpreters and other forms of assistance.
Working Hours: 10-7pm
Fee Ranges: Starting from 1200 RMB per hour.
Arrival Date/Departure Date: April 2017- Open
Services / Specialties: Individual and couples therapy, Workplace stress, Career progression, Adolescent development, Family-relational issues, Academic pressure.
Location :Puxi (Shanghai Centre – Mon, Fri, Sat); Pudong (JingMao Tower – Tues, Wed)
District: All
Work Address 1: Parkway Health, Shanghai Centre Medical and Dental Centers, 1376 Nanjing Xi Rd., Shanghai 200040
Work Address 2: Parkway Health, JinMao Tower Medical Center, 88 Century Ave., Pudong
Phone: (Parkway) 6445 5999
Email: feelbetter@drkclee.com
Website: www.Drkclee.com