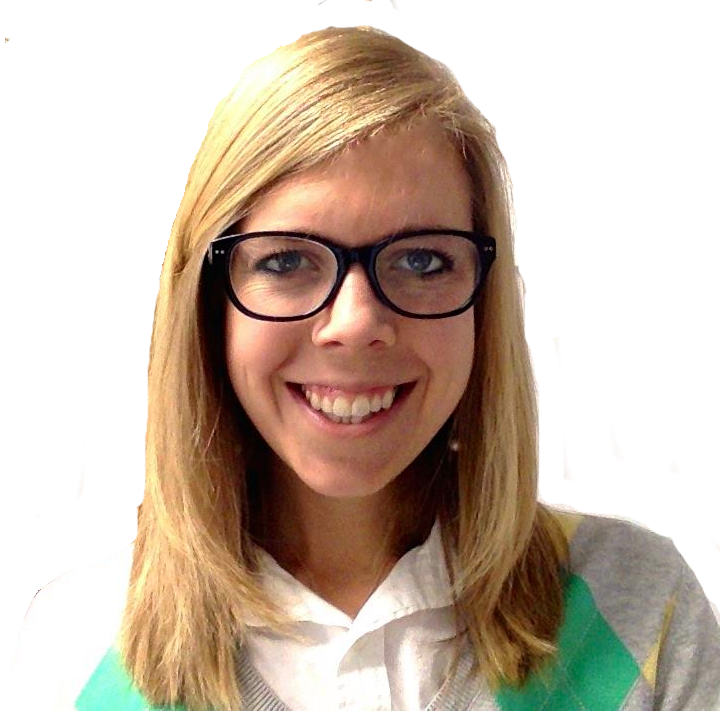 Rutkowski, Beth Anne
Name: Dr. Beth Anne Rutkowski
Profession: Clinical Psychologist
Nationality: American
Language(s): English
Degree(s): Doctorate of Psychology (PsyD); Masters of Arts in Psychology (MA); Bachelors of Science in Biopsychology and Cognitive Science (BS); Doctoral Certificate of Child and Family Studies
Country Licensed: USA & China
SIMHA Membership Status: Clinical
Services / Specialties Offered: Assessment, including Educational, Psychological and Neuropsychological; Child & Family Therapy; Substance Use/Addiction; Dialectical Behavior Therapy (DBT); Psychotherapy for Adjustment Disorders, Depression & Anxiety; Supervision, Training
Dr. Beth Rutkowski has been a Fully Licensed Psychologist from the United States since 2013. She obtained her Chinese Medical Qualification for Foreign Doctors in 2015. She has her Doctorate of Psychology, her Masters of Arts in Psychology, and her Doctoral Certificate of Child and Family Studies from Roosevelt University. Dr. Beth obtained her Bachelors of Science in Biopsychology and Cognitive Science from the University of Michigan. She is a Certified Advanced Alcohol and Drug Counselor (CAADC), and is certified in Dialectical Behavior Therapy. Dr. Beth has been a professor at both undergraduate and graduate level college settings, focusing on child and adolescent psychotherapy and basic clinical skills. Dr. Beth has worked with youth, families, and adults in outpatient and inpatient settings, with a focus on utilizing evidence-based treatments.
Dr. Beth currently conducts psychological assessments for children, adolescents & adults. These include educational, neuropsychological and competency assessments. Dr. Beth conducts therapy for children, adolescents, couples, families and adults dealing with depression, anxiety, aggression, family conflicts, social struggles, adjustment disorders, among other conditions and concerns.
Dr. Beth also conducts Supervision for other professionals, as well as Training for other clinicians and the community.
Working Hours: 9-6pm Monday – Friday
Fee Ranges: Varies by Service- contact Dr. Beth for fee information
Arrival Date/Departure Date: August 2015 – TBD
Services / Specialties: Assessment, including Educational, Psychological and Neuropsychological; Child & Family Therapy; Substance Use/Addiction; Dialectical Behavior Therapy (DBT); Psychotherapy for Adjustment Disorders, Depression & Anxiety; Supervision, Training.
Location: Puxi
District: HuangPu District (Former French Concession)
Work Address: 35 YongJia Rd, 19th Floor, HuangPu District, Shanghai, 200020.
Phone: (8621) 5404-0058; 5404-0059
Email: ber@oliviasplace.org; drbethlp@gmail.com
Website: http://www.oliviasplace.org