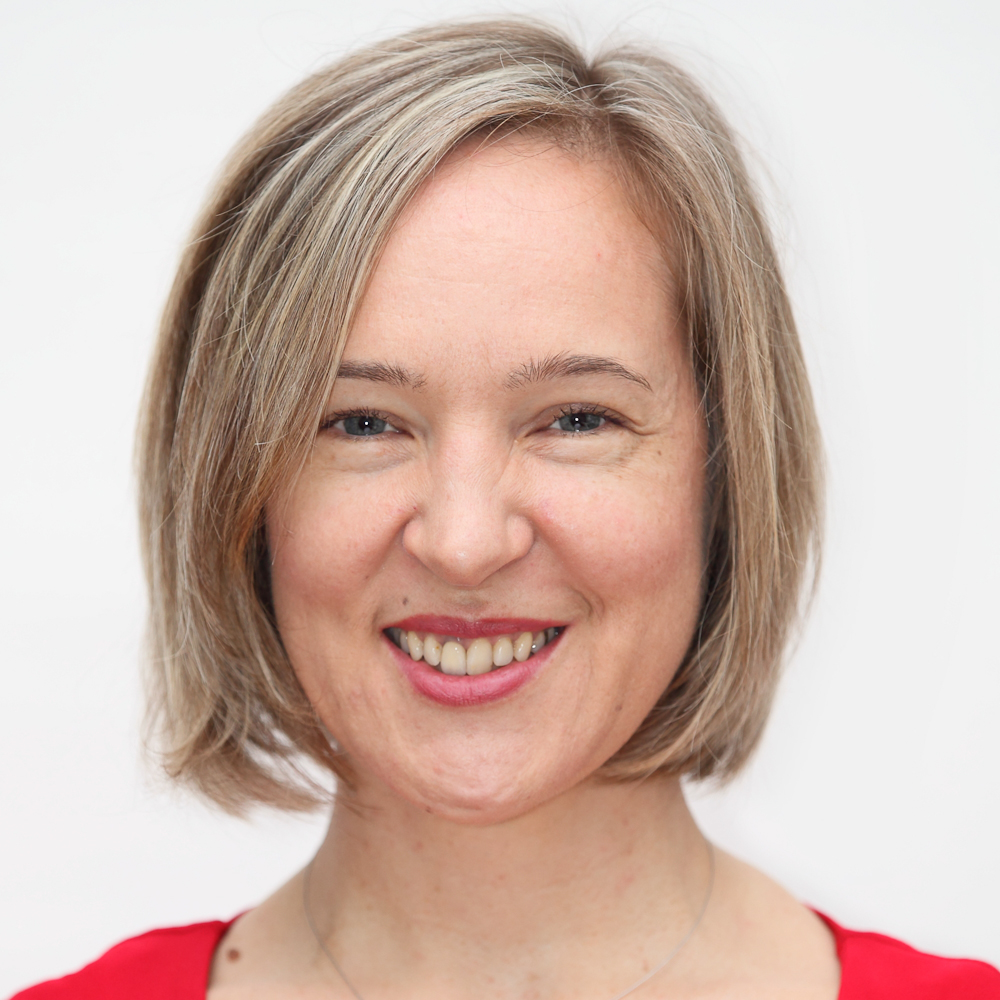 Schöneberg, Gur Birgit
Name: Gur Birgit Schöneberg (MSc, BSc, Dipl)
Profession: Clinical Psychologist & Trainer
Nationality: German
Language(s): German (native), English
Degree(s): MSc & BSc in Clinical & Educational Psychology (German: Dipl.-Psych.) from the University of Hamburg; BSc in Business Management & Engineering (German: Dipl.- Wi-Ing., FH) from Nordakademie 
Country licensed: Germany
SIMHA Membership Status: Clinical
Services / Specialties Offered: Individual, Couple & Family Counseling, Hypnosis, Mindfulness, Relaxation, Family Constellations, (Solution Focused) Short-Term Counseling, Employee Assistance Program (EAP), Online Counseling, Personal Development Courses.
Originally from Germany, I relocated to Shanghai in 2008, where I co-founded SIMHA. I received both a Bachelor and Master of Psychology from the University of Hamburg (Germany) and have been working in the field of psychology as a therapist and trainer for more than a decade. My clients include adults, teenagers, couples and families. Mainly, I work with clients with anxiety, depression and traumas, stress related issues such as burn out, (chronic) medical problems, as well as relationship and family conflicts.
My work approach is to see the uniqueness in every one of my clients. I help them to connect to their innate potential in order to overcome their difficulties and reach their targeted goals. Along with conventional counseling, I use holistic techniques that address the unconscious, such as hypnosis, art therapy, constellations and mindfulness. In my experience, working with the unconscious can be very effective since it is what determines more than 95% of our decisions, emotions and behavior.
Living in Shanghai and previously, the U.S., has enabled me to work with clients from currently 29 different nations. Having been trained originally as an engineer, I have also spent more than 10 years working in various business cultures.
Working Hours: Mon, Wed, Fri: 2pm-8pm; Tue & Thur: 9am-8pm; Sat: 11am-6pm
Fee Ranges: 1800 CNY / hour
Arrival Date /Departure Date: 2008 – 2028
Specialties: Anxiety, Depression, Anger, Grief, Trauma, Stress, Insomnia, Burn Out, (Chronic) Medical Problems, Relationship Conflicts, LGBT, Adjustments & Culture Shock. (Online) Personal Development Courses.